Renewables
---
As an innovator in the building industry we are able to use our expertise and skills to provide our clients with renewable energy solutions, both within our new build designs and to existing properties.
Energy efficiency solutions to save money and protect your future.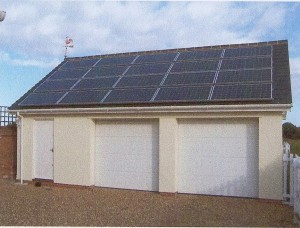 We offer a service to specify, install and maintain Solar Photovoltaic (PV) panels. We undertake all surveys of your property, and provide detailed projections of costs and pay back periods to assist in your decision making.
Using our years of building experience we can also offer advice on:
insulation
the latest energy efficient boilers
rainwater harvesting